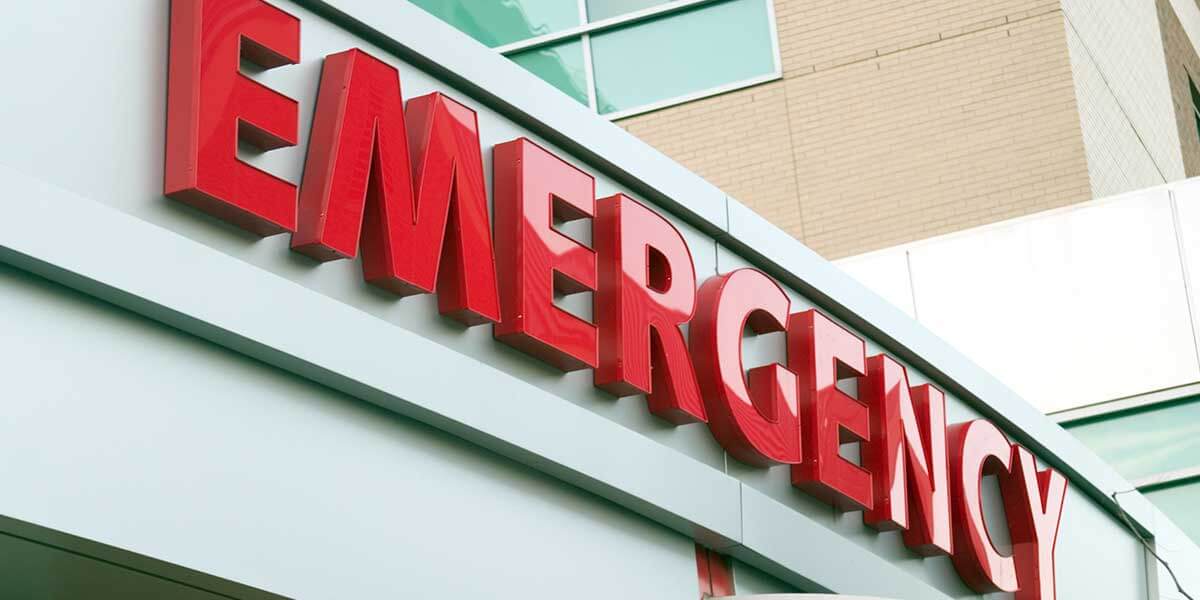 ---
Ridgewood Endodontics provides dental trauma treatment in Ridgewood, NJ. To learn more or schedule an appointment, call 201-447-4404.
---
Why Choose Ridgewood Endodontics for Dental Trauma
---
Endodontists are the specialists to call when it comes to treating dental trauma. Following an injury, your endodontist will collaborate with your dentist to restore health, function, and appearance to your teeth. When you choose our practice for dental trauma treatment, you'll get:
Care from a skilled endodontist, a dental specialist with advanced training and experience in treating injuries from dental trauma.

Understanding, gentle treatment from an endodontic practice voted as one of the best in New Jersey every year since 2008.

A more comfortable experience and superior results thanks to cutting-edge technology, including electronic apex locators, Zeiss Extaro surgical microscopes, Leica imaging, cone beam scanner 3D imaging, and digital x-rays.
---
What Is Dental Trauma?
---
Dental trauma is a term that describes a wide range of injuries, including chipped, cracked, fractured, loose, and avulsed (knocked out) teeth. While dental trauma is commonly caused by accidents and sports injuries, you may also fracture or crack a tooth by grinding your teeth, jaw clenching, or biting into something hard. When the pulp inside a tooth is injured, it can become inflamed or infected, which is when an endodontist is needed. Sometimes, there may not be any visible damage to a tooth, but the pulp might still be compromised.
When it comes to dental trauma, there is no universal treatment that will work for every case. In some circumstances, a root canal and restoration will save an injured tooth, while in others, an extraction may be required. If you've experienced a traumatic injury, the best way to save your tooth is to seek emergency endodontic treatment.
---
Frequently Asked Questions About Dental Trauma
---
---
To learn more or schedule an appointment, call 201-447-4404.